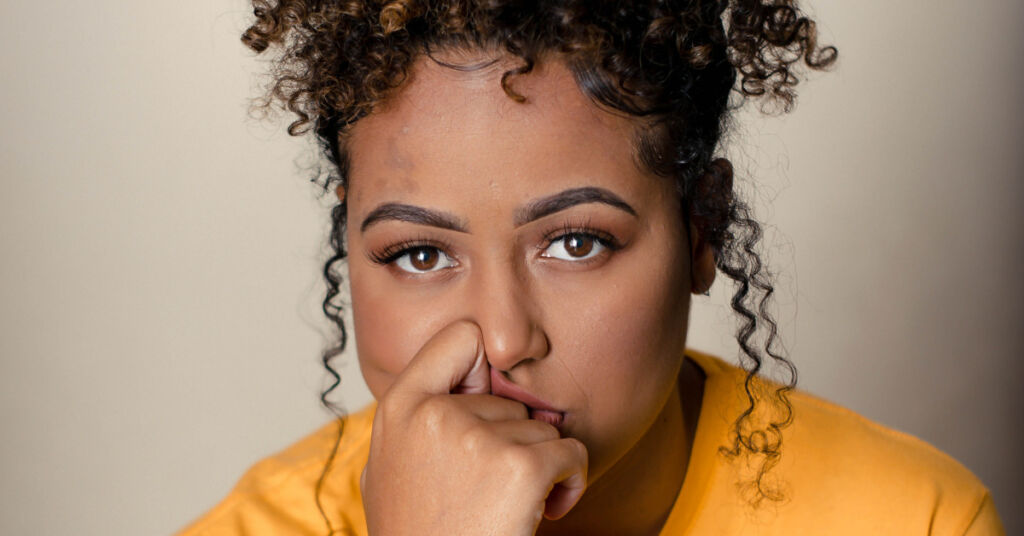 Low or high hair porosity is one of those hair care issues that can be hard to fix. You've tried a million products, but nothing works! Your hair is either dry by midday, or extremely greasy, but not soft or healthy.
If you've ever experienced these things, you may have high or low porosity hair. Simply put, hair porosity refers to how easily your hair absorbs moisture, and how much of that moisture is retained through the day. 
You can have high, normal, or low porosity. What do the various types mean?
High Porosity: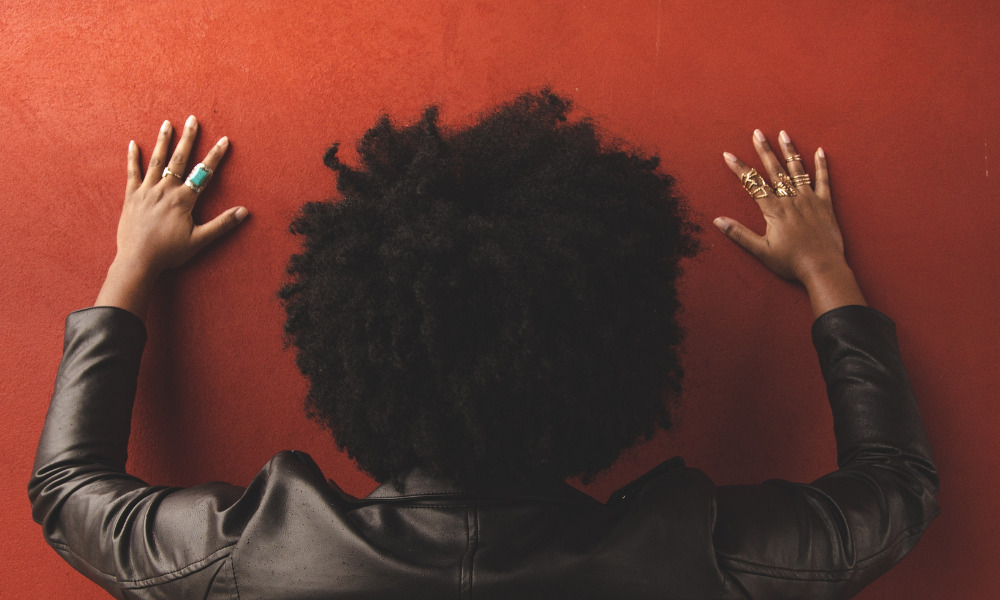 Does your hair absorb products, but it loses moisture just as quickly? You may have high porosity hair.
Each hair strand is made up of 3 layers: the cuticle, cortex and medulla. If the cuticle has many gaps and holes, moisture can easily get into the hair, but it doesn't stay long enough to nourish it.  
High Porosity Hair usually looks and feels dry, frizzy, tangles easily, is prone to breakage and air dries very quickly, does this sound like you? 
To reduce and reverse damage to the cuticle, and also help your hair to retain moisture, you must have a balance between moisture and protein. You also need to use hair care products that include "heavier" ingredients like oils or butters to moisturise and seal. 
I would recommend this Ettenio wash day routine for persons with high porosity hair.
Cleanse with the Clean Start Reparative Shampoo.
Use the Cocolicious Balancing Penetrating Conditioner (alternatively with the Moisture Infusion Deep Penetrating Conditioner every other week).
After conditioning, finish with the Twenty Four 7 Balancing Leave-In Treatment.
I also recommend Ettenio's Extreme Repair Hair Masque once a month to treat your hair and repair your strands.
Low Porosity: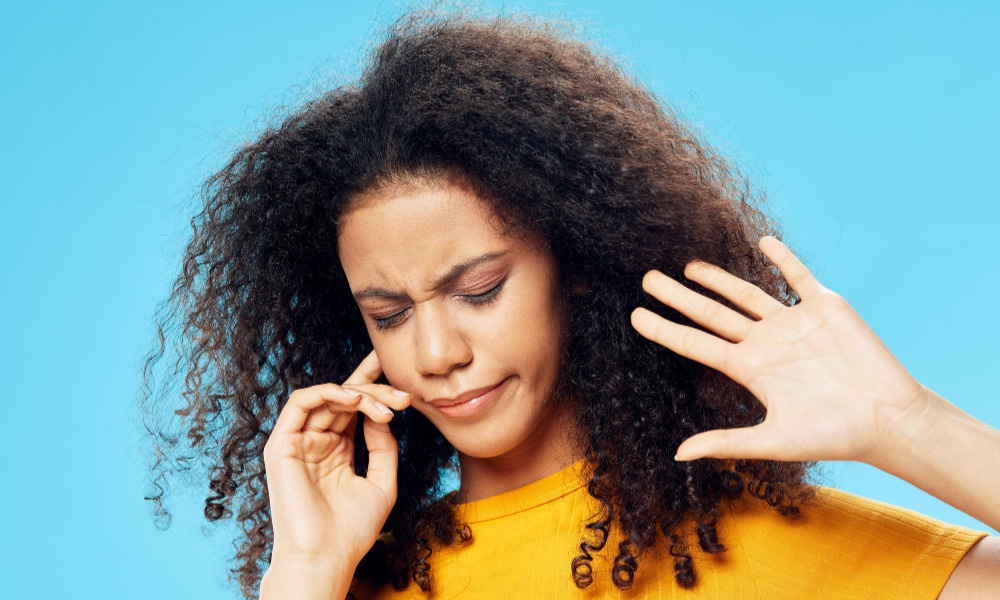 On the other hand, does your hair repel moisture? Is it stiff and feels weighed down by product buildup? You may have low porosity hair!.
As I mentioned before, each hair strand is made up of 3 layers. Unlike high porosity hair where the cuticle has many gaps and holes, low porosity hair has a tightly bound cuticle layer that repels moisture.⁠ ⁠ 
Low porosity hair usually looks weighed down by products, takes longer to wash and dry, and never feels moisturised, does this sound like your hair?⁠  
To take care of low porosity hair, you must clarify your strands, and modify your routine to use products that will penetrate the hair shaft. ⁠ ⁠ 
Shampoo with products that don't leave a lot of residue, try conditioning when your hair is saturated with water or with heat, and use styling products that are light. 
I also recommended using the LCO (Liquid Cream, Oil) method to moisturise, as it is ideal to penetrate the cuticle layer. ⁠
To treat low porosity hair, we recommend a clarifying exercise for three wash days. This includes the Ettenio Detoxify Hair Wash, followed by the Free at Last Leave-In treatment. 
On the Fourth week/Wash day, follow this Ettenio routine. 
Cleanse with the Wheat Germ and Honey Shampoo.
Apply the Moisture Infusion Deep Conditioner.
Follow up with the Free at Last Leave-In.  
When you have completed the clarifying exercise, use the Detoxify once a month to keep your strands free from buildup!⁠
How do I know if I have high or low porosity hair? ⁠ ⁠
Now that you know what it means to have high or low porosity, you need to find out your hair's status. There are two tests that you can do to find out if you have high, normal, or low porosity.
The Float test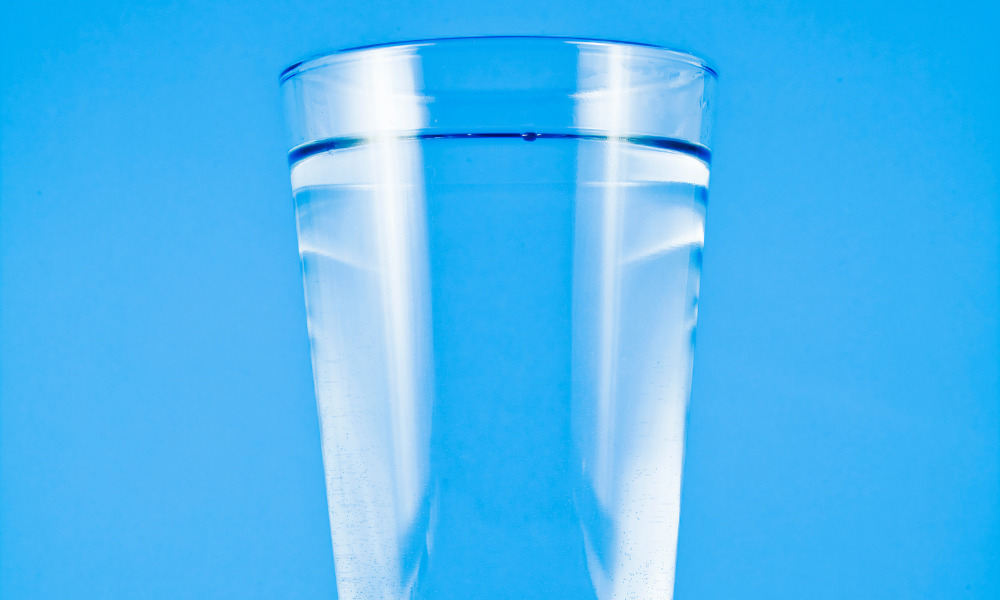 Take a few strands of hair (preferably from different areas of your head) and drop it in a bowl/sink of water. Watch it for 2 minutes. 
If it sinks in under a minute, your hair is overly porous. The faster it sinks, the more porous your hair is.
If it sinks between 1-2 minutes, you have normal porosity. All is well!
If it never sinks or takes longer than 2 minutes to sink, you have low porosity
If parts of the hair sinks, while some floats, you have spotty porosity.
Smoothness test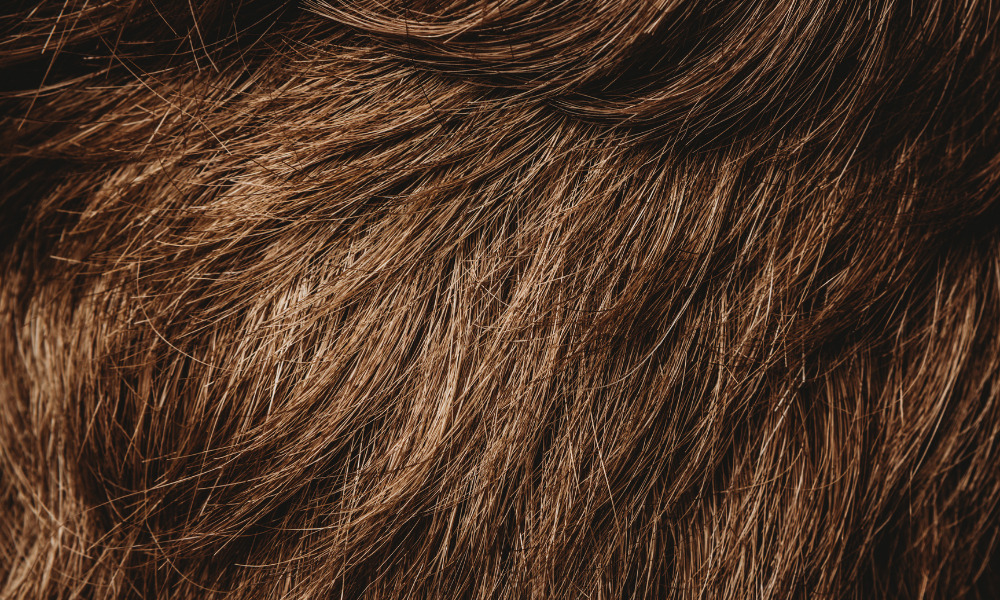 You can also try the smoothness test to get an idea of your hair's condition. 
Run a strand of your hair between your thumb and index finger, working from tip to root. Note the texture. 
If your hair is uneven or rough, this indicates some degree of porous hair. Keep in mind kinks & curls have some degree of cuticle lifted because of the nature of the hair. 
If your hair is smooth, it has normal porosity, and if it is extremely slippery, you have low porosity.
After doing your hair test, you'll know what routine you need to keep your hair looking it's best.
There's nothing to fear! Get your hair care regimen to where it needs to be and you'll be left with beautiful, healthy hair.
Talk to you soon,
Antoinette