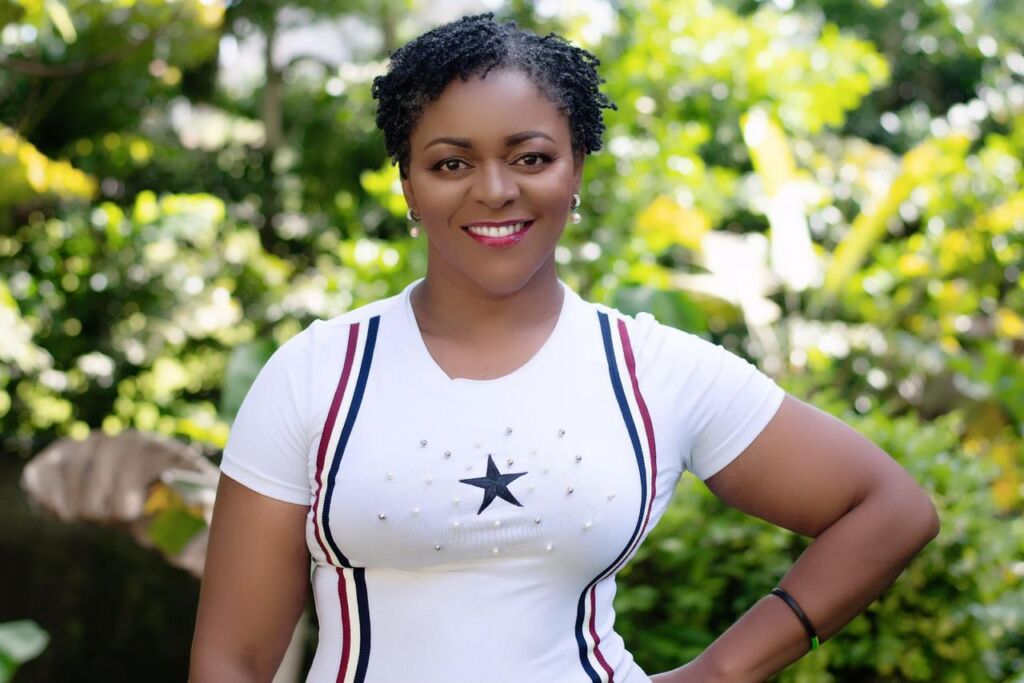 Hello #EttenioNation! Welcome to our new home for all things hair and skincare, our blog Inside Ettenio!
This is where I'll be sharing updates on what we're working on, information on various skin and hair challenges, product updates, and more! 
Inside Ettenio will be the place for you to get a look inside the Ettenio experience. I'll be giving you all the sneak peeks and DIY routines I'm using to keep my hair healthy and my skin glowing.
I'll also be using this space to talk to you. I want to hear your thoughts and how you're feeling about your skin and hair. This is our safe space to be open, and you can reach out to me for help.
This site and blog are both new, the look is new, and even some of the products, like our Men's Line, are new!
We have a totally new attitude! Join me on this journey, starting now!
Antoinette